Welcome to

The Music Zone

"Bringing back your favorites one LP at a time"

Here you will find some of the greatest artists to ever record, now available digitally remastered and restored on cd for the first time!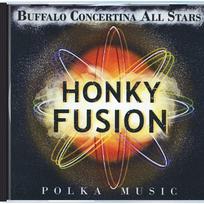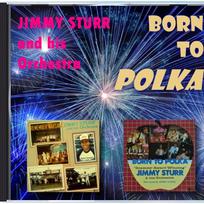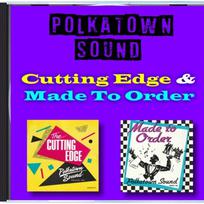 Ray Henry & His Orchestra - A Date With Ray

Ted Nowak's Polka Kings - Polkas That Pop

Various Artists - Polka Gems - Volume I (Rare 45 & 78 recordings)

Please excuse our apperance we are currently undergoing

a full website makeover.  Check out our CATALOG LIST link above

for a complete listing of all cd's currently available.

CD's can be purchased from Polka Connection (polkaconnection.com), Jimmy K Polkas (jimmykpolkas.com) or look for us on eBay.

Coming Soon from The Zone...